Opening today, I am so totally excited to be included in a new exhibition at the Woodward Gallery!!!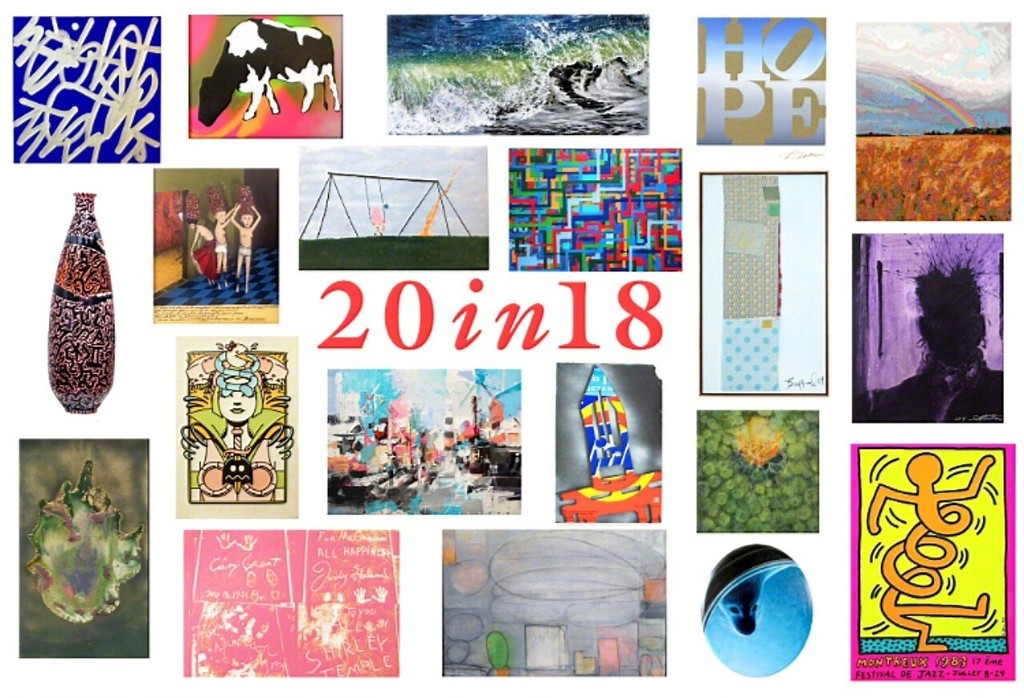 Their new exhibition, 20in18, features 20 artists kicking off their winter season. The show will run February 8th to March 23rd, 2018.
My piece, "Amplified", which is 14″x 30″x 2″, is among an amazing group of artists.
The 20 featured artists are:
 Royce Bannon, Rick Begneaud, Susan Breen, Thomas Buildmore, Deborah Claxton, BK Foxx, Richard Hambleton, Keith Haring, Robert Indiana, Val Kilmer, LA2, Mark Mastroianni, Moody Mutz, JM Rizzi, Brad Robson, Jess Hurley Scott, Matt Siren, stikman, Jo Ellen Van Ouwerkerk and Andy Warhol.
The Woodward Gallery is located in the Lower East Side of Manhattan.
132A Eldridge Street
New York, NY 10002
T:1 +1-212-966-3411
Hours: Open by appointment only
However, they have amazing exhibition windows that are always visible, I can't wait till I can get down to the city to see it myself!!