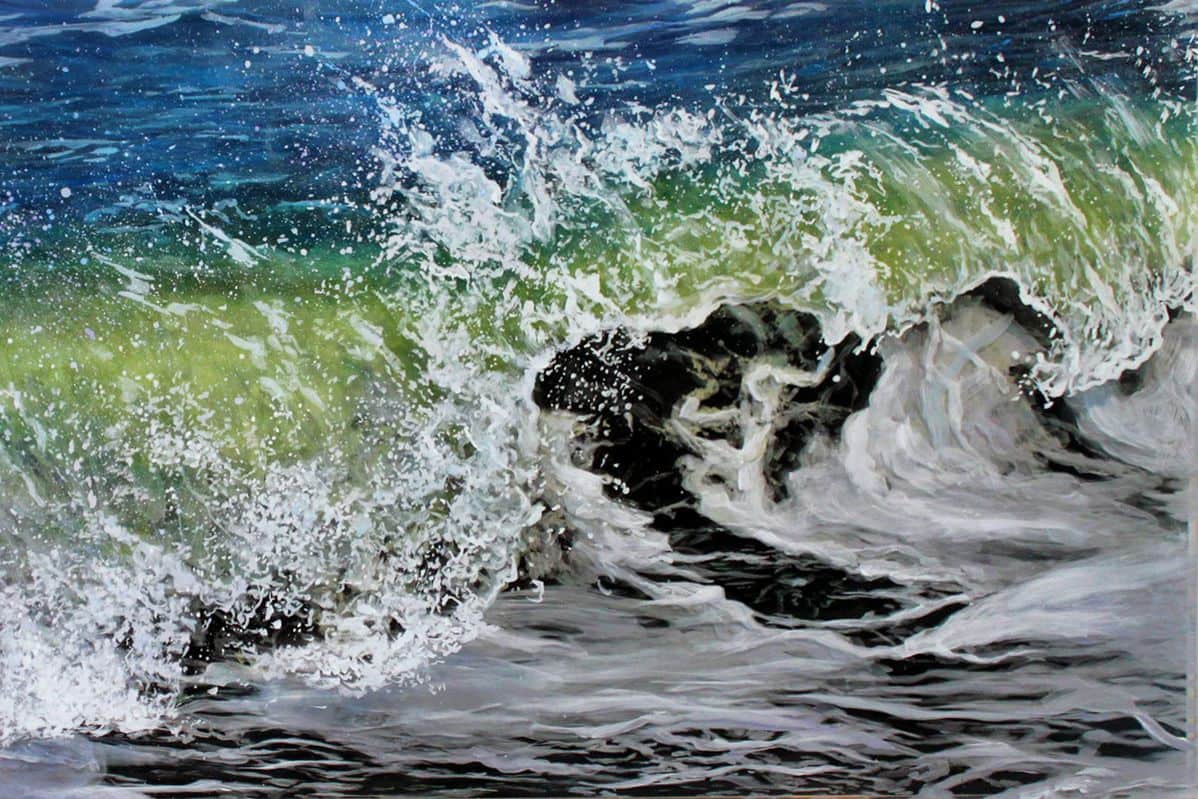 Thank you to Widewalls for the fabulous new article on Visual Destination!!!
The exhibition is currently at the Woodward Gallery through July 27th.
https://www.widewalls.ch/woodward-gallery-visual-destination/
The two pieces that are part of the exhibition are:
If you are in the city, visit their gallery windows at any time,
Woodward Gallery
132A Eldridge Street
New York, NY 10002The gallery is located in Manhattan's
Lower East Side neighborhood between Broome and Delancey streets.
Or the gallery by appointment,
Cheers!!